High Tech Shopping List
I'll confess from the start that my wonderful wife doesn't use this unbelievably fantastic App, but I do! I own an I-Phone and I-Pad… Yes, I sold out and changed over to these Apple products and discovered Apps. This App is also available for the Android and for use on your PC. Enough. What is the App?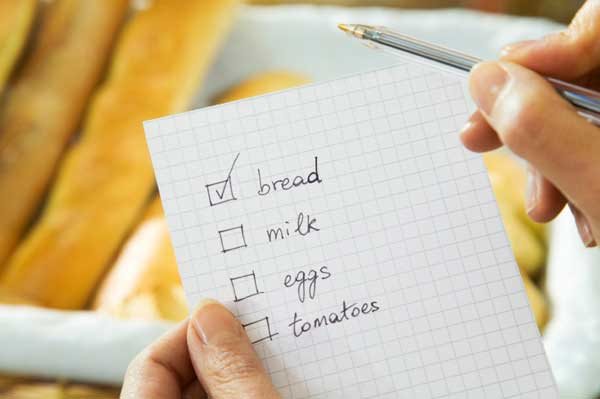 I create color coded, item specific lists, organized the route that I shop most stores, that are easily edited. While I'm shopping, I scratch off the items in the cart, add to the list on the fly, as well as verify the quantity that I need. I've also created a list for our serving and display equipment and inventory. The great thing is that this App e-mails, prints and text-messages the list, too. Oh, I can also create multiple lists for multiple menus and stores. Yep, there's a free version and to buy the App, is only $2.99. If, you like making lists and are just a little Tech Savvy, this App might be for you. High Tech Shopping List.